Capture the hearts and imaginations of your guests with captivating balloon displays and entertainment.
The magic of balloons and balloon art is more relevant today than ever before. Balloons provide the ability for wonderment and awe-inspiring themed decor to complement and enhance any event or social gathering.
Balloons have the ability to break down the barriers of age gender or beliefs with one unifying message. That message is "Connection"
At Balloons Funtastic our team of certified balloon artist professionals can bring drama, excitement and awe using an unlimited range of ideas and techniques to add value to your event, be it corporate or private, a parade or special effects.
The Balloons Funtastic team have the tools, drive, energy and capabilities to bring your event to life. Give us a call so we can help you to surprise and delight your guests.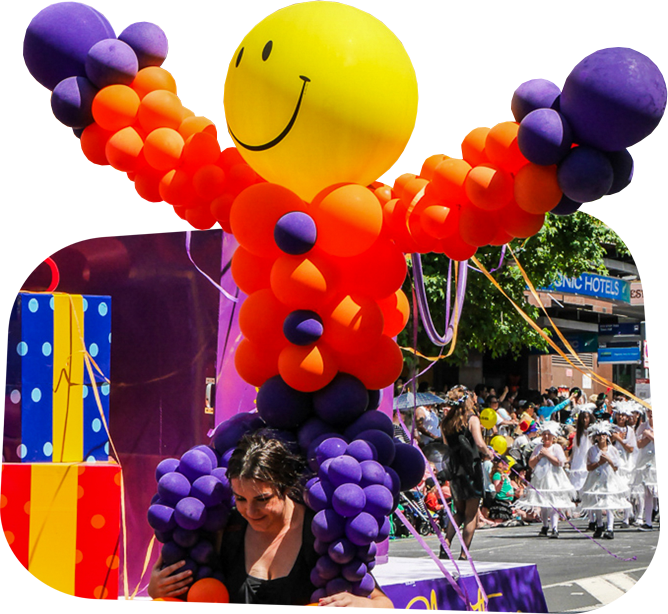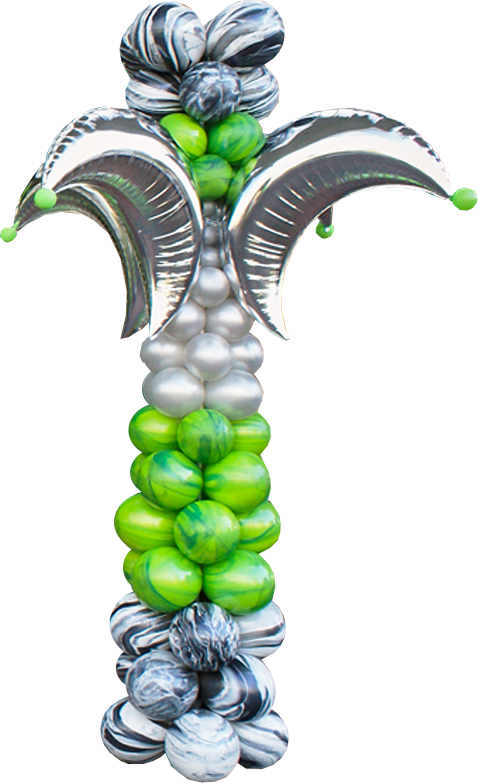 Be inspired by some of our creations and talk to us about your special event today.
Corporate Display & Special Effects
Events-Parades & Xmas Floats
Branded Balloons & Promotional
Carnival Time, Games & Entertainment

Thanks for the balloons and the charming delivery and installation. Lots of great feedback
Enjoyed John at our 12 year old granddaughter's birthday party event. Very professional, entertaining and related extremely well to the audience. First class, highly recommended.